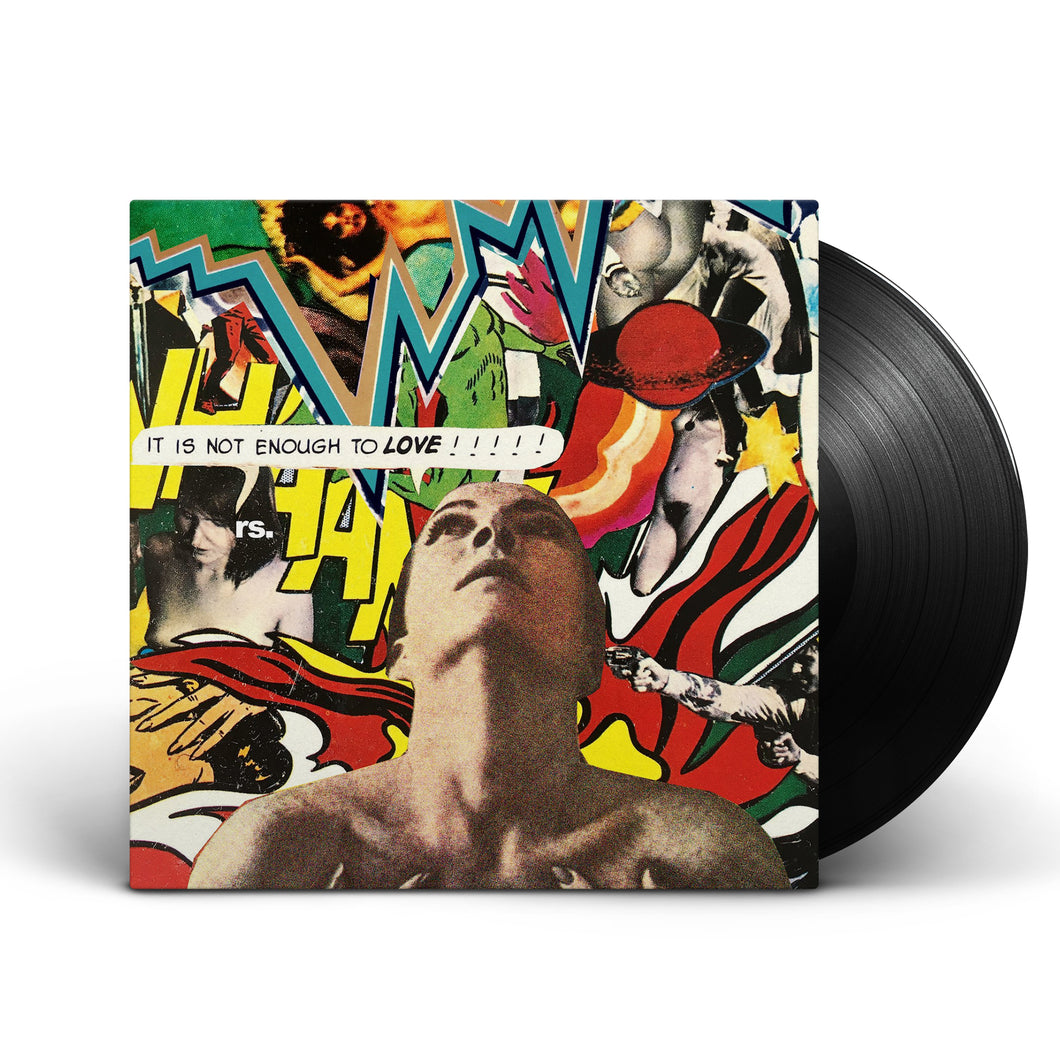 René Schier - It Is Not Enough To Love
urbanwavesrecords
Regular price €20.00 Sale
Meet René Schier our newest member on Urban Waves. This producer from Berlin's has a lot of talent to offer, not only as a beatmaker but also as a graphic artist. He comes with an astonishing number of self-released albums and beat tapes that with much surprise has been flying under a lot of radars for the past years. So to introduce him on the team we came up with this free compilation showcasing some of the best of his work from the past couple years. We hope you'll appreciate this album and discover a really nice and fresh talent on the beat scene. 
"It Is Not Enough To Love" is a wonderful album that is a perfect listen for a Summer chill-out, it's been pieced together from a selection of 400 tracks and best represent the artist and his potential. 
Be sure that we'll be presenting more of his work in the future with totally new material by then! 
Please seat back, relax and have a wonderful Summer time!